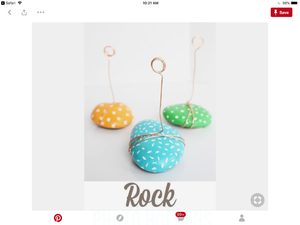 Now that your skin has experienced the lavish moisture of Aniya's Naturals all-natural soaps, you'll want to savor every last bubble! Double the life of every handmade bar with the Aniya's Naturals Soap Saver is made with premium quality multi-directional material that allows water to drain and air to circulate. Savor every last drop and don't send your moisturizing, organic ingredients down the drain before you've had the chance to enjoy them. Simply place your soap on the soap saver after each use to extend the life of each gentle cleansing, herbal bar. Save the bubbles! And add your new soap saver to any order of Aniya's Naturals Soap for fast shipping today.
Shea, Honey & Oatmeal
- Saponified Oils of Organic Sunflower* and/or Organic Safflower*, Organic Coconut*, and Organic Palm* (with Retained Glycerin), Organic Oats*, Shea Butter, Honey, Rosemary Extract
*Certified Organic Ingredients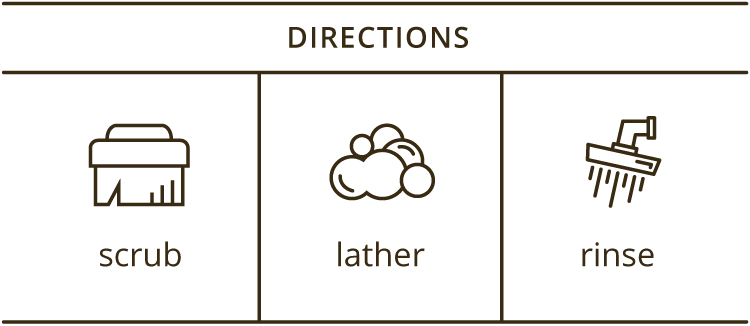 Bringing You A Better Soap
While the basic soap making process may start out the same, Aniya's Naturals goes the extra mile to produce high-quality handmade soaps earning a USDA organic certification.
Aniya's Naturals
Maximize your skin's hydration with natural, handmade soaps high in vegetable glycerin. Each of our bar soaps retains 10% of the moisturizing glycerin used to make it to promote long-lasting moisture and fight dry, irritating skin that can cause premature aging.
Our soap is cold processed and completely free of unnecessary harsh chemicals. At Aniya's Naturals we believe the ingredients nature provides are the way to go.
Big Brand Soap
Big soap producers take away the valuable benefits of glycerin and use cheap, harsh industry fillers.
Industry fillers like SLS and parabens are added to mimic real glycerin-based lather leaving you with harsh products filled with ingredients that have been linked to cancer.