FAMILY FRIENDLY
SCENTS

ORGANIC PLANT
OILS

NO SYNTHETIC
INGREDIENTS

MOISTURIZING
LATHER

MADE IN
THE USA
ANIYA'S COLLECTIONS
WE GIVE BACK 10% OF OUR PROFIT FROM EVERY ORDER TO A CHARITY OF YOUR CHOICE
Your gift simply comes out of the sale, it is not an additional donation. All you have to do is decide what charity you want your gift to go to from the shopping cart drop down menu, and you have kindly donated!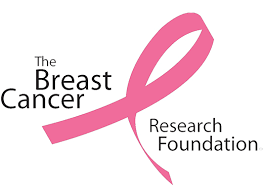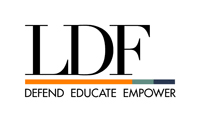 VERIFIED REVIEWS
"TOP QUALITY SOAPS."
Great for the whole family. Top quality soaps. It doesn't disappear in 5 minutes like many other artisan soaps. This is a company that cares about their customers and what they think! -- Stan
"THIS SMELLS LIKE A SLICE OF HEAVEN!"
We use these soap bars for our hands and body. When we got out the first soap (lavender and comfrey) my 7-year-old son smelled it and said "This smells like a slice of heaven!" LOL. He's never said that so it was pretty amusing. But he's right - the soaps smell great. The bars have no cow's milk in them (which is important since we have a family member with a severe milk allergy who can't touch milk without getting hives and rashes). The soap lathers well and gets really sudsy. This is good for our kids because they actually scrub their hands for a few more seconds! :) I am very satisfied with this product! -- SUSAN F